Our People
Carole Bates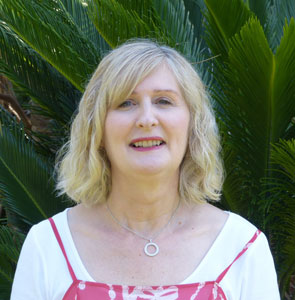 I founded Peoplekind Consulting in 2003 to work with medium sized companies in a range of industries, providing an outsourced human resource department. Clients have access to highly experienced human resource practitioners, as and when they need us. We work strategically with clients, implementing organisational development projects to enhance business success. We also act as an expert sounding board in dealing with day to day problems and understanding employment law.
I started working as a human resource practitioner in a professional services firm in 1995. I'm a chartered member of the Human Resource Institute of New Zealand and a CoachU certified coach. I have experience in a wide range of industries including IT, manufacturing, medical, professional services, construction and sales.
I have a strong understanding of best practice strategies for people management. I led the implementation of "Investors in People" for Gosling Chapman Accountants. This internationally recognised standard ensures that people management processes contribute to business success. I understand how to link people management and development initiatives to bottom line results for a business. I'm passionate about improving workplace productivity by helping individuals in organisations to reach their full potential and facilitating sustainable changes in behaviour.
In addition to experience, wisdom and technical expertise, Peoplekind Consulting brings excellent communication skills to client relationships. We deliver results with empathy for each client's unique challenges. I believe that outstanding organisational performance is achieved not only by implementing great systems but by collaborating effectively with clients and their teams.